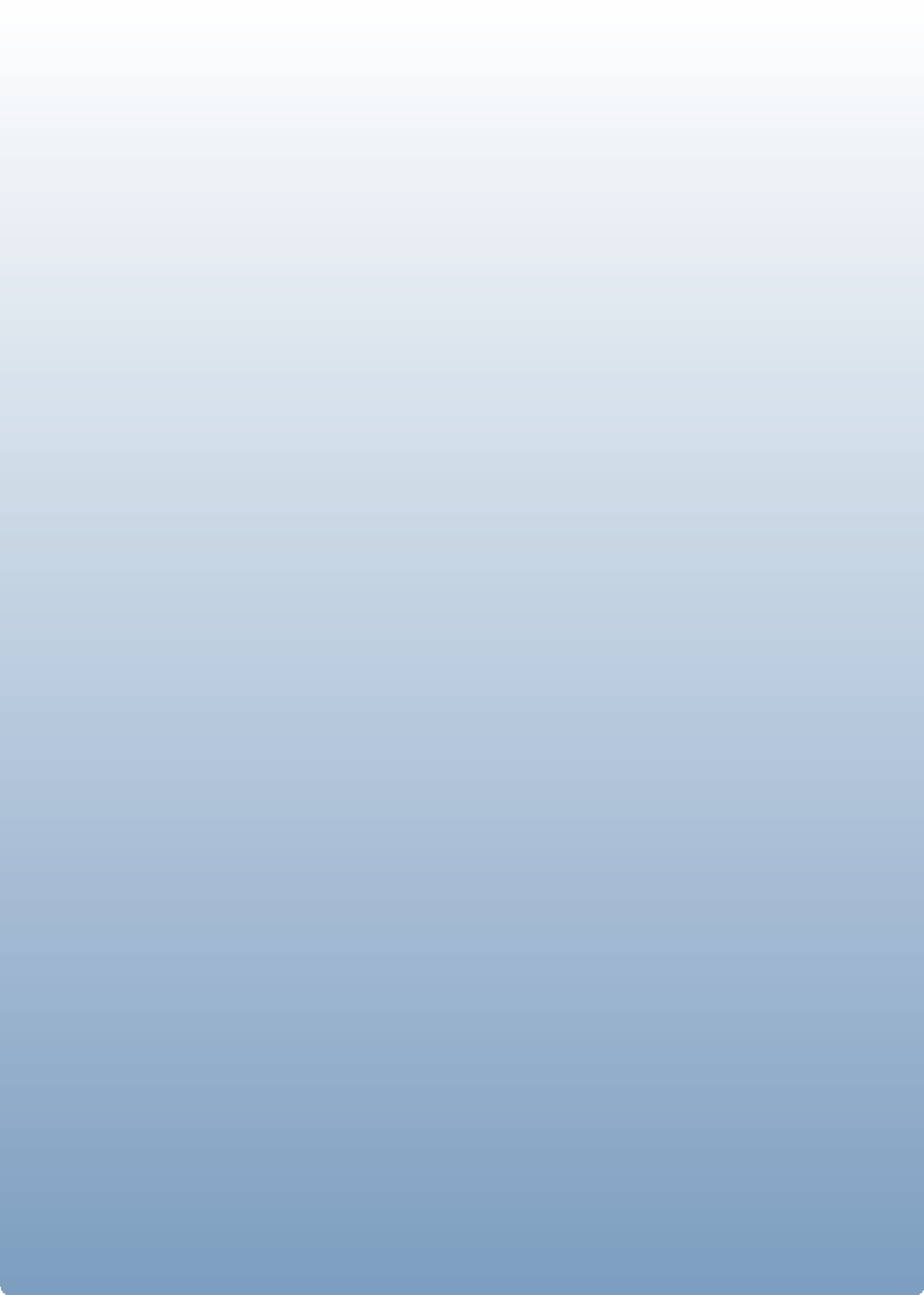 Pennsylvania State
License # PA033432
570-824-0130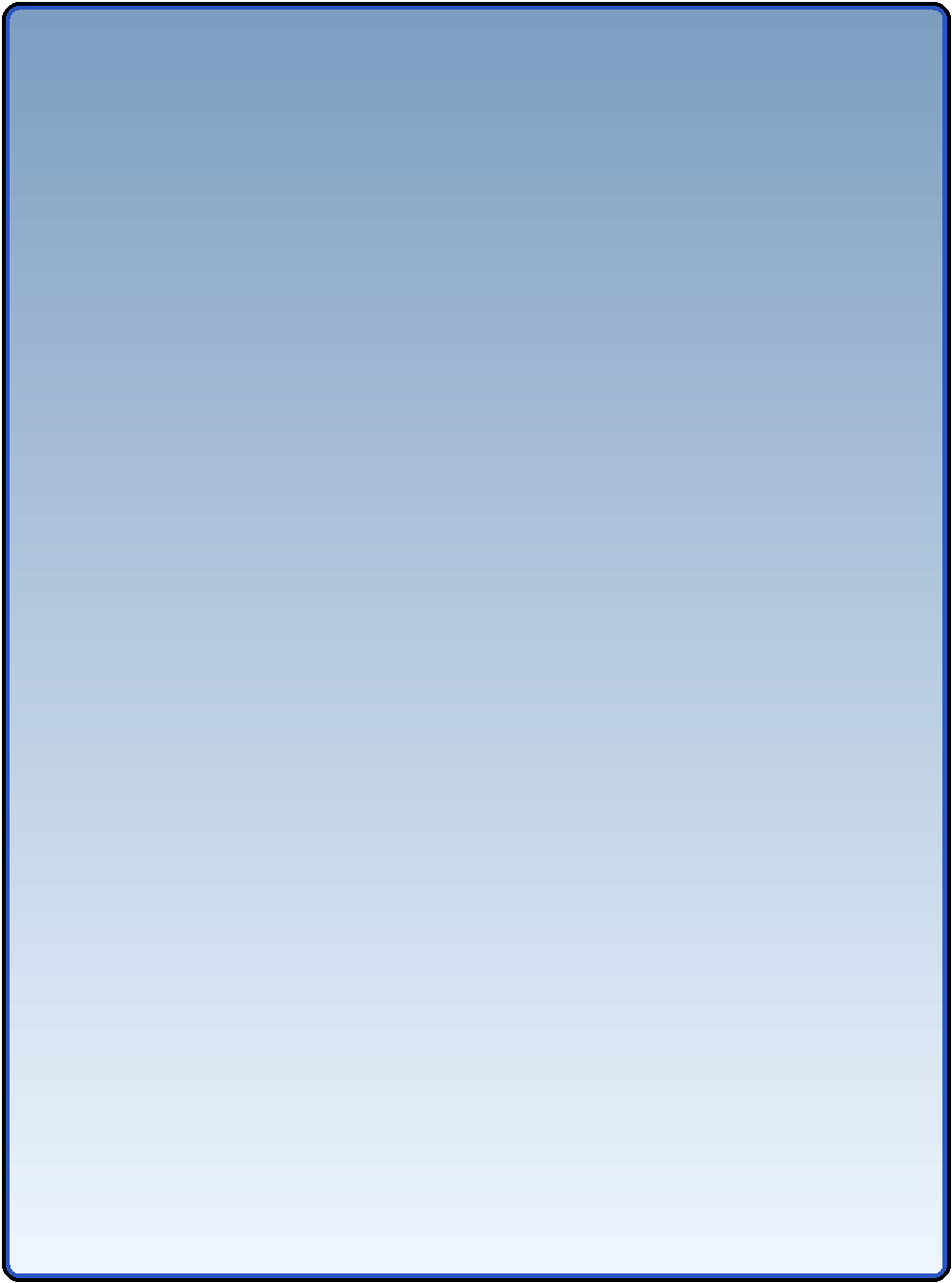 Click on a category on the left to see some before and after pictures of my work. Please keep in mind that some of the work is still curing and the color doesn't represent the final product.

I think you will find it very beneficial viewing the galleries for a number of reasons.
You will understand the steps that it takes to complete a project. You will be able to see the quality of work that you expect!
Also, you will see that we take pride in keeping your property neat during and after your project is completed.
Recent Projects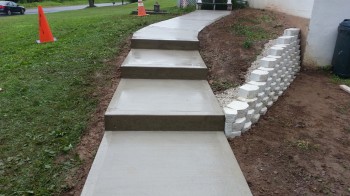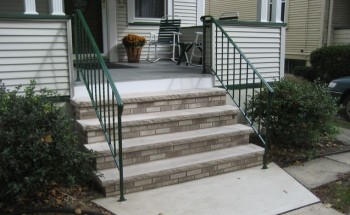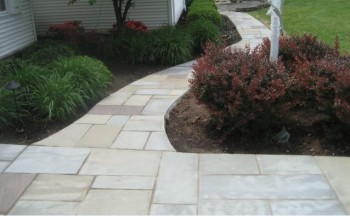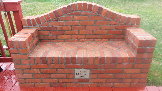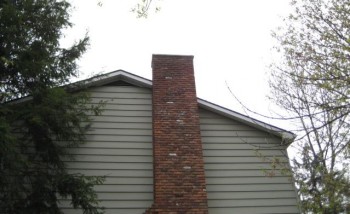 Over 25 Years Of Quality Craftsmanship
Stone Work Gallery
Concrete Gallery
Step/Porch Gallery

Brick Work Gallery
Chimney Gallery
Stucco/Parge Gallery
Foundation Gallery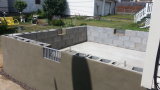 Copyright © 2017 Dempski Masonry Website designed and created by Brinley Dempski - All rights reserved


(570) 824-0130
44 Lewis St | Hanover Twp. , PA 18706

| | | | |